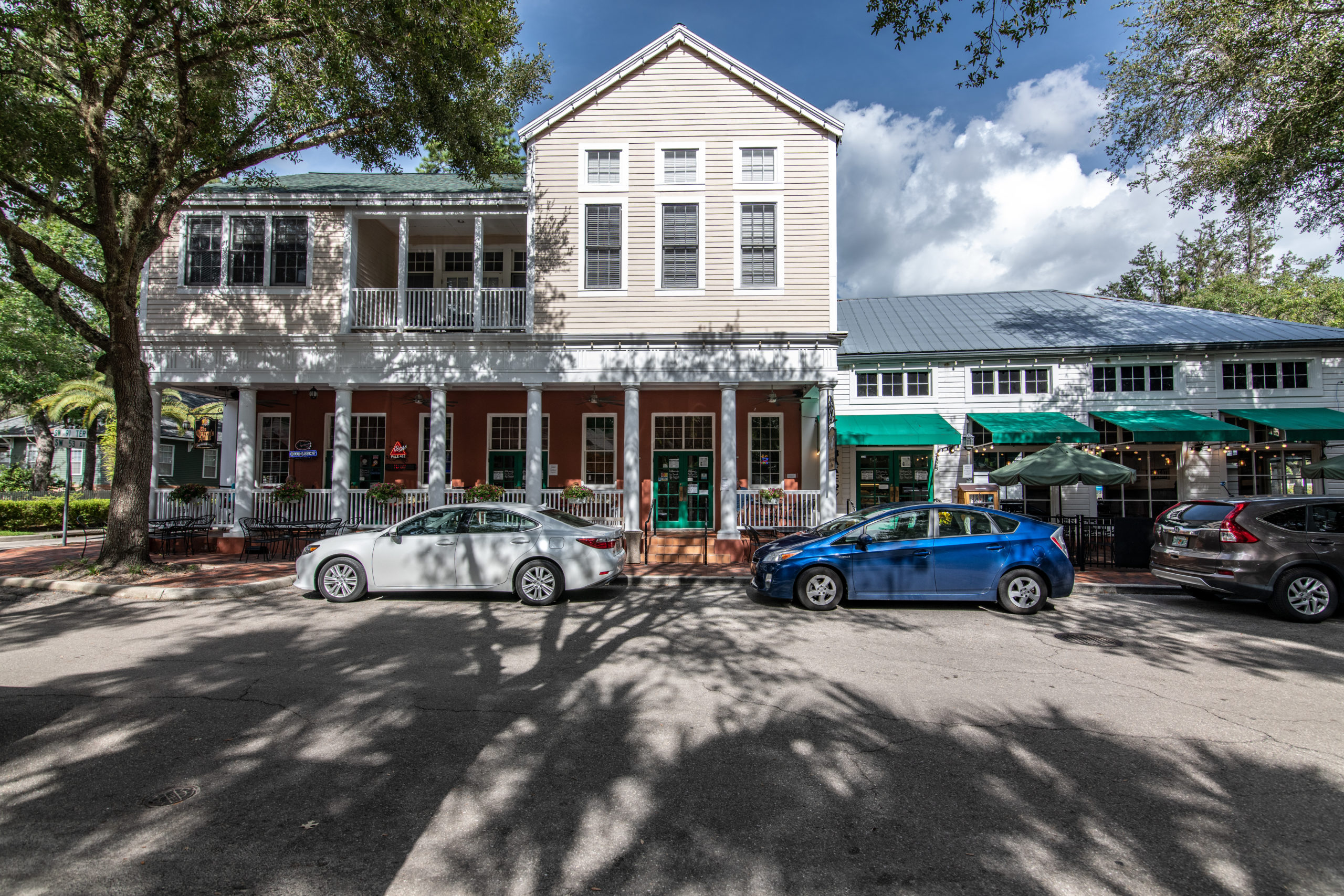 Hundreds of Greater Gainesville residents can meet many of their needs within their neighborhoods – in live, work and play communities.
These developments go back to the 1970s, when Haile Village Center was created in the middle of Haile Plantation, a 1,700-acre development with a variety of housing styles located west of Tower Road. Today, Haile Village Center offers dining, medical and professional offices, specialty shops and hosts events, including a farmer's market on Saturday mornings.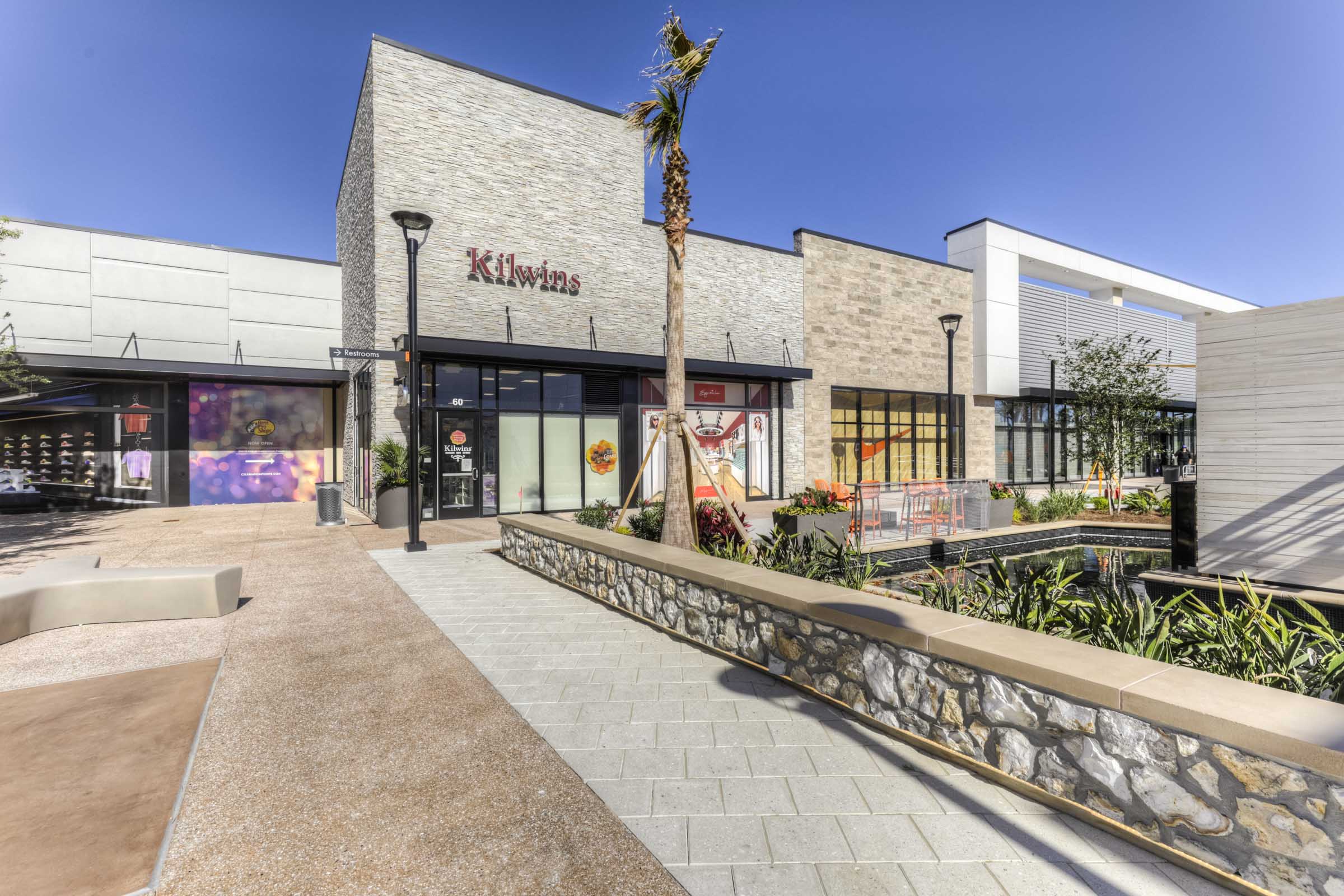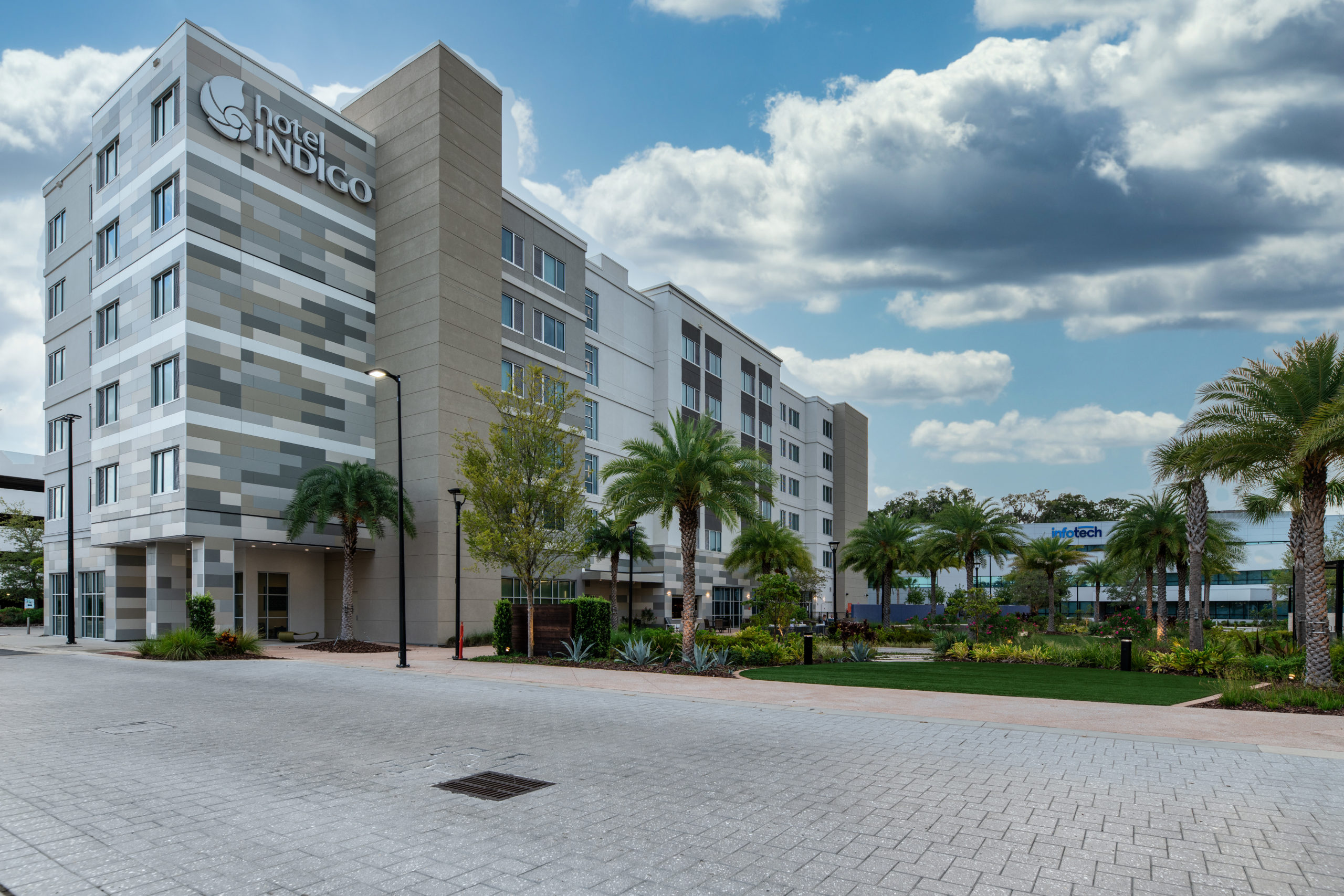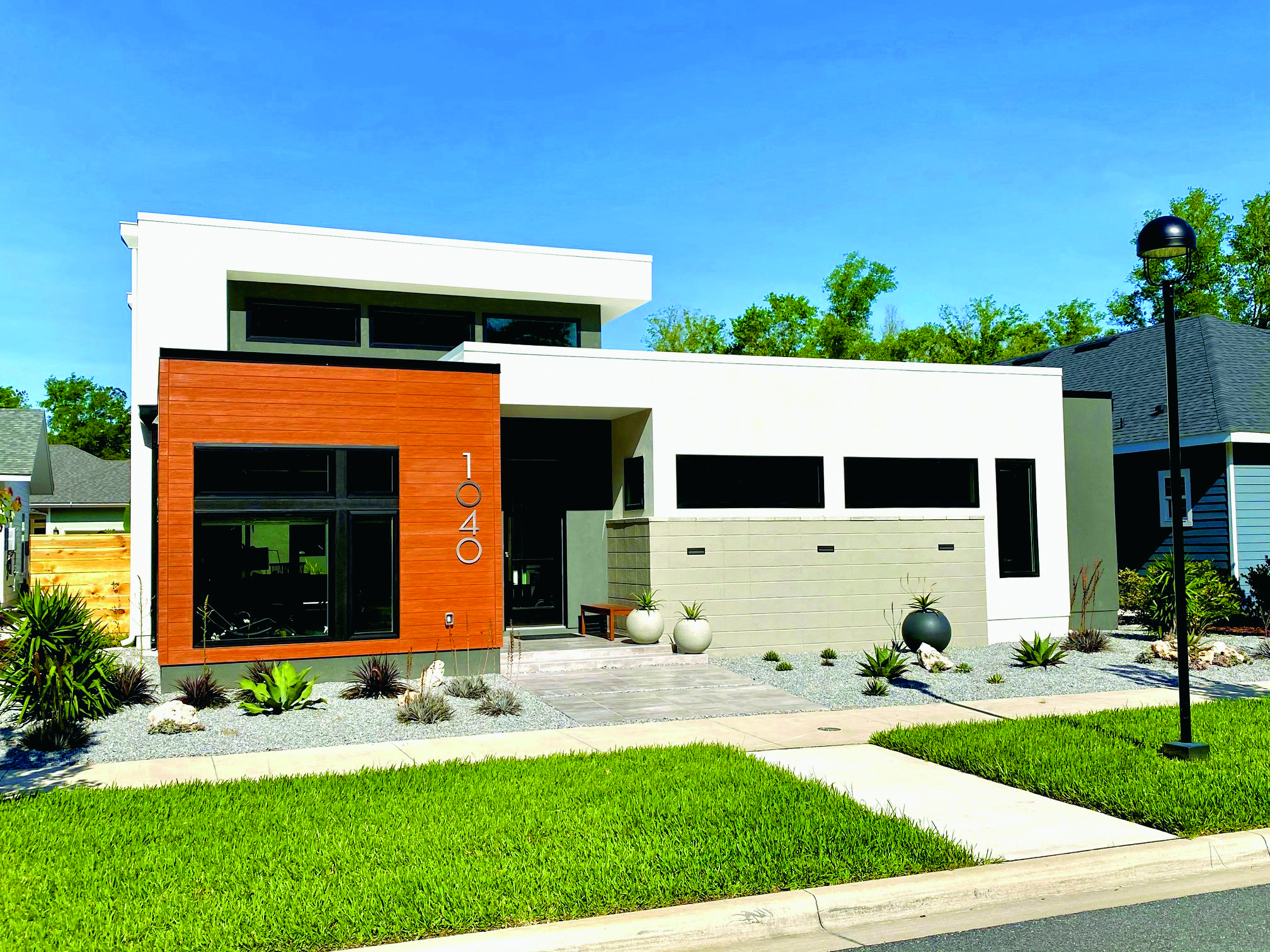 The area's most recent live, work and play community is the 160-acre Celebration Pointe, located along I-75, north of Archer Road.
Celebration Pointe has developed over the past decade both as a lifestyle center for local folks and a regional destination for shopping that includes a Bass Pro Shops as well as Nike, Tommy Hilfiger and Skechers outlet stores.
The development is centered around The Promenade, a pedestrian area with venues, including Kilwins and The Keys Grill & Piano Bar. Spurrier's Gridiron Grille, named after former University of Florida football coach and Heisman Trophy winner Steve Spurrier will open in 2021.
Celebration Pointe includes the Hotel Indigo. The second phase of the community's Main Street project is developing. The expansion includes more retail space, 100 luxury apartments and offices. Dave & Buster's, Prime & Pearl restaurant and Sensei Asian Bistro are part of the growth.
Celebration Pointe is leasing a 220-unit luxury apartment project known as City Place. The VUE, Celebration Pointe's townhome development, is also growing.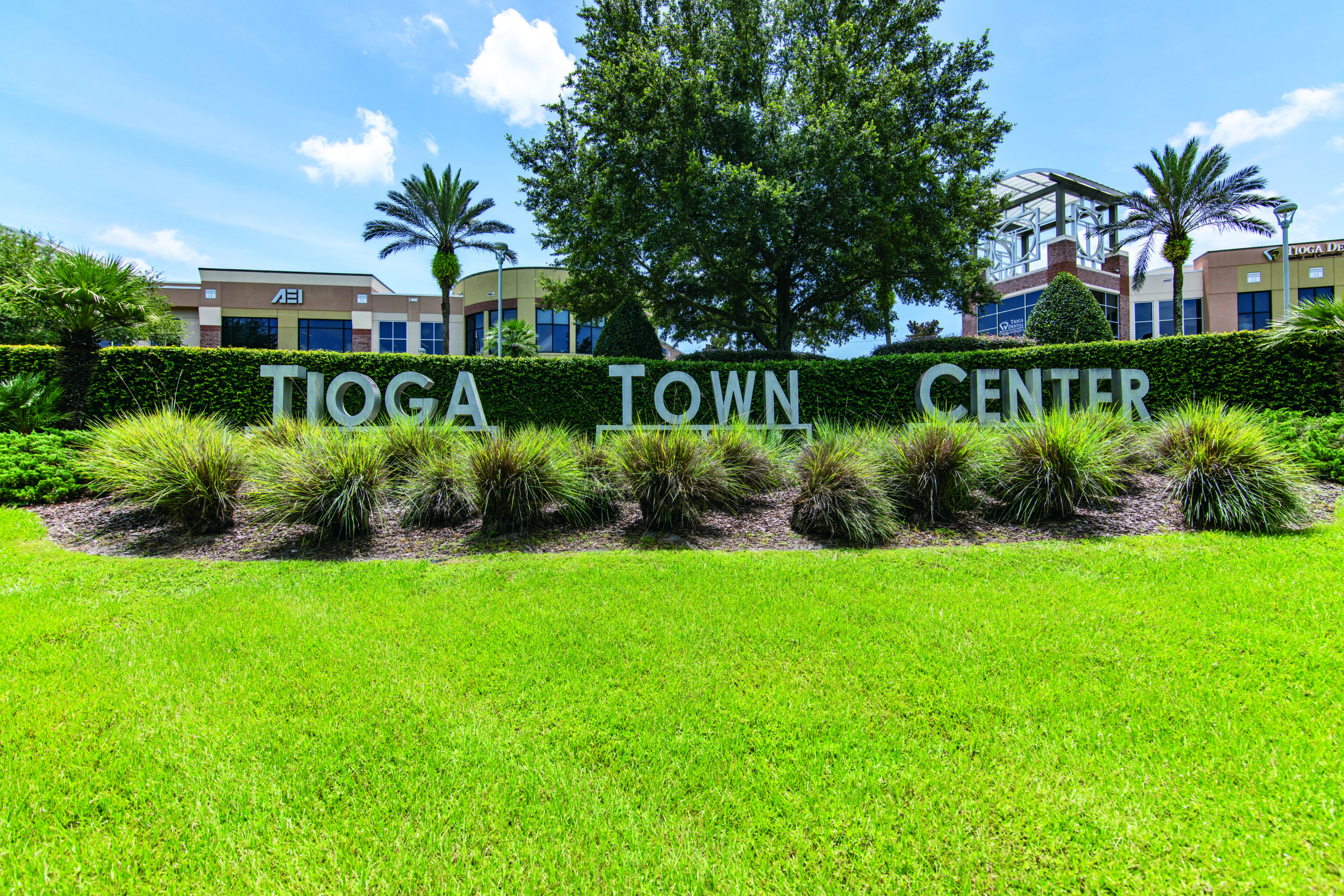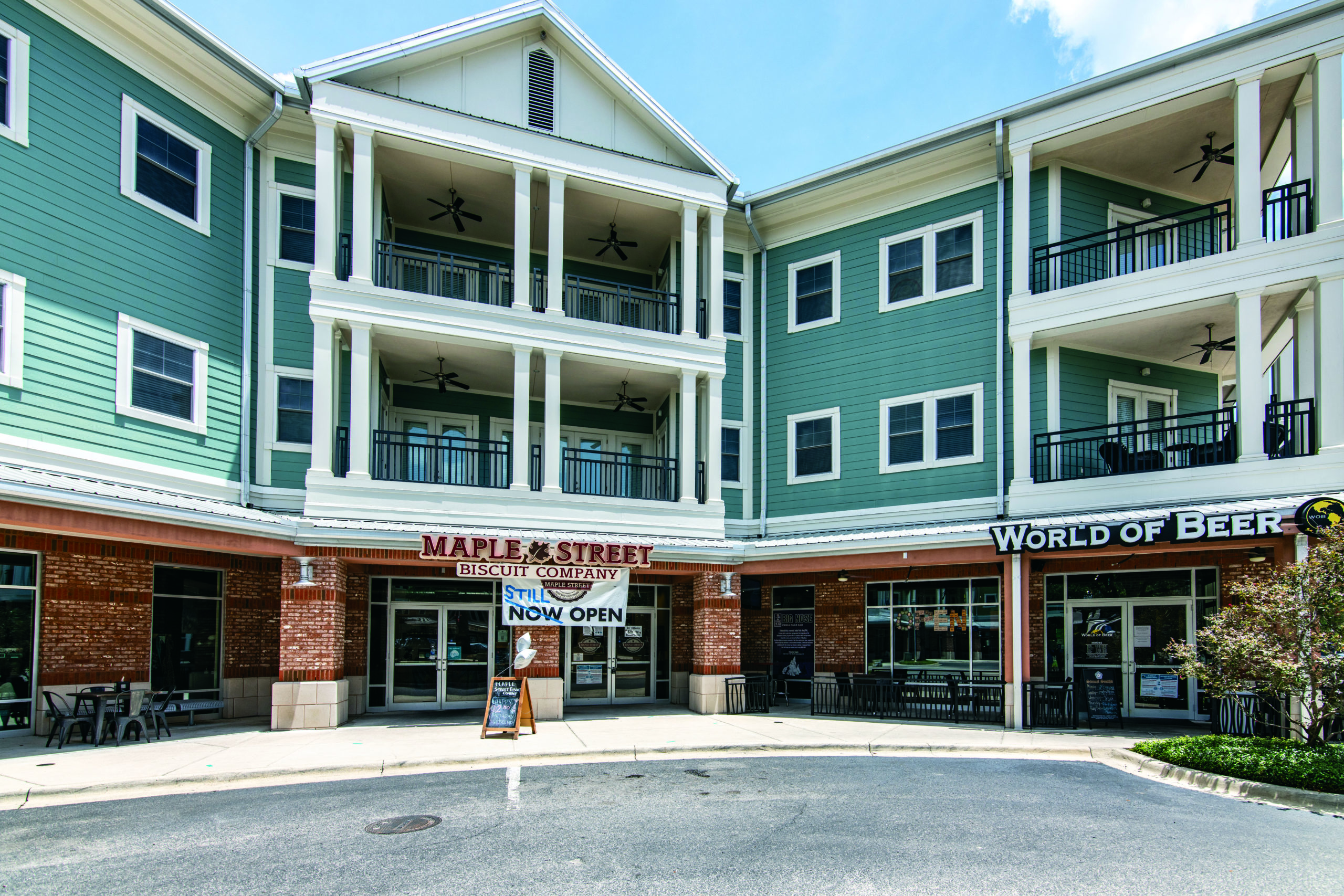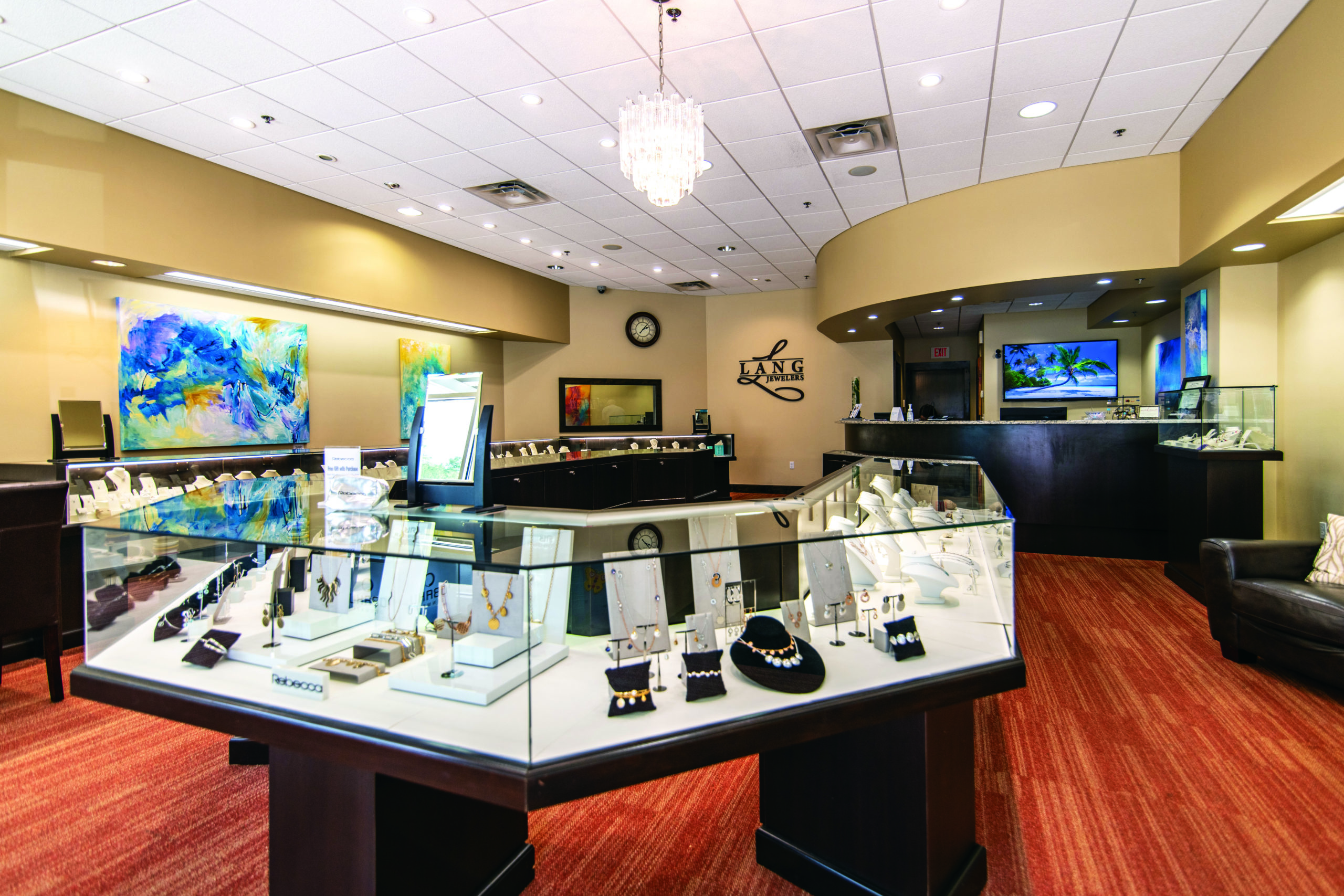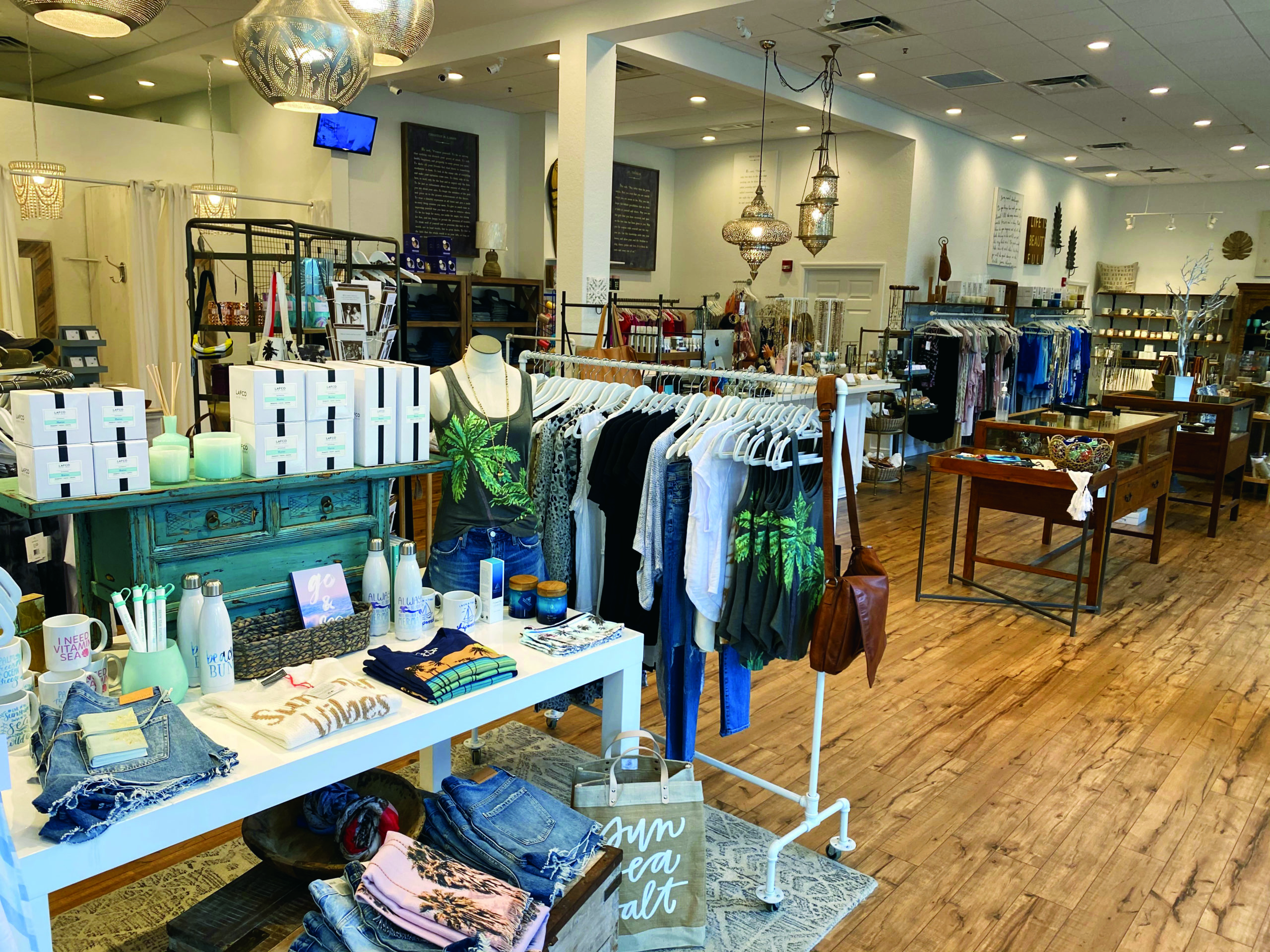 A third live, work and play community is the Town of Tioga, a neo-traditional development on Newberry Road that incorporates a variety of housing styles on small lots reminiscent of historic small towns.
The Town of Tioga includes the Tioga Town Center, a shopping, dining, office and apartment complex. The town center hosts events, such an art show and the Tioga Car Show. It features a Gainesville Health and Fitness branch, shopping such as Down to Earth Boutique, Lang Jewelers and Complete Home Boutique, and offices for other businesses including AEI Affiliated Engineers,Weyerhaeuser, and UF Health Pediatrics.
Hankin Group, the town center's owner, is adding 144 luxury apartments to its existing group of apartments there, and it is building 15,000 square feet of retail space.
Tioga Evolves
The Town of Tioga was considered to be ahead of its time when it began selling homes in 1997, developer Luis Diaz said. Luis and his father, Migel, were considered daring in placing homes closely together like they were in early American villages and in their native country of Venezuela – as an alternative to building on larger suburban lots.
In developing the property, which had been a farm, they walked the woods over and over in an effort to maximize the common green space. "We were determined to preserve the old tree lines," Luis Diaz said.
Acceptance of the Town of Tioga concept has grown over time, and the community has grown to 420 homes – with more on the way. "People who don't live here park their cars and take a walk, and couples use Tioga as a background for engagement photos. It's a great compliment," Diaz said.
The merchants in Tioga Town Center find it a good place to do business.
Blue Highway is in its 11th year in the community. "We could not have chosen a better location for our business," said Layla Rufino, who owns the business with her husband, Frank. "Our guests enjoy coming here for the quality food, drink and shopping available."
Bich Nguyen, the owner of Enso: A Healthier Nail Boutique, said Tioga Town Center has exceeded his expectations. "There isn't a better spot we could have opened the first non-toxic nail salon in Greater Gainesville," he said. "It's wonderful for us to feel accepted and welcomed from clients and other merchants alike from day one."
Jason Hurst, the owner of Maple Street Biscuit Company, also commented on the town center. "My wife and I had a vision to open a family-friendly, community-based location, and Tioga Town Center fit that description perfectly," he said. "We have a wonderful extended family, and we attribute it to the warm atmosphere of being a part of the Tioga Town Center."
Cheryl Carroll, Regional Asset Manager for Hankin Group who owns and manages the Tioga Town Center and The Flats, also lives and works at the Town Center. "The healthy and diverse mixture of retail, medical, business, and restaurants brings so much value to living at The Flats," she said. "My family and I love living in a community where we have everything we need, all within steps of our home."
Celebration Pointe Experience
"I love to live my life here," said Samantha Howe. "It's a hub that brings a lot of people together."
The 2017 University of Florida graduate works at Infotech, a software and consulting company serving the transportation infrastructure industry that relocated its headquarters to Celebration Pointe in 2017.
Howe, who lives in a nearby apartment, regularly takes Luna, her German shepherd mix dog to the Celebration Pointe dog park.
Howe enjoys lunch, dinner and happy hour at the restaurants and bars along Celebration Pointe's pedestrian-only Main Street.
Haile Village
Skip and Lynda Everitt have a perfect combination of lifestyles in the Hickory Walk section of Haile Plantation.
They live on the Haile golf course while being able to walk to Haile Village Center for dining and neighborhood events.
"Since I started playing golf at 13, I have wanted to live on a golf course, but I like a compact neighborhood that is relatively self-contained," Skip said. "These two aspects of our situation go together well."
Everitt and his wife, Lynda, moved into Haile in 1993, and they have seen the massive development evolve over the years, adding two Publix supermarkets and many homes.
Haile Village Center is better than ever. The Everitts enjoy eating at Limerock Road, That Bar and Table and Haile Village Bistro. "We see a whole lot of people we know when we go to them," Skip said. They look forward to Haile Oktoberfest and the holiday lights each year.
Lynda and Skip founded the Twilight Round Golf Tournament, an event held annually from 2003 to 2008 that honored Lynda's father, a victim of Alzheimer's Disease. "We got to know a lot of people through that," Skip said.
The couple values Hickory Walks' diversity in terms of ages, professions, interests and cultures. "We have graduate students, people with young kids and people our age," Skip said. "People mingle in our three common areas as well as gathering for the holidays in these neighborly spaces. We've never been happier."