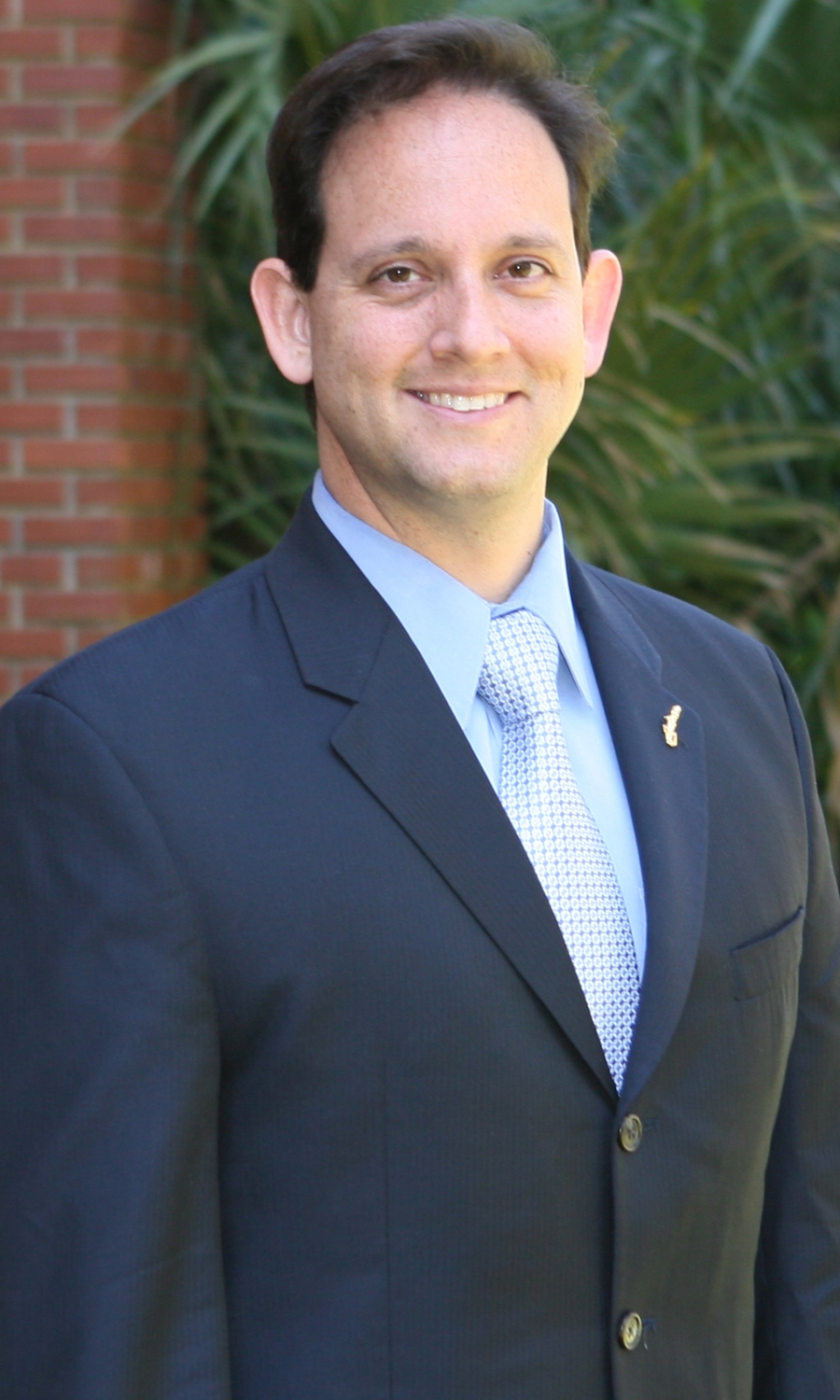 By Alex Sevilla, Assistant Dean and Director of MBA Program, University of Florida
The savvy professional understands that his or her career requires perpetual investment; they constantly seek out ways to innovate and improve, retool and recharge. These opportunities come in many forms: a lunch meeting with a mentor; a professional development seminar; a fantastic book on leadership, motivation or change; or a brainstorming session with work colleagues.
At times opportunity can be hard to find amidst the busy intersection of work, life and family, but it is essential to identify and capitalize on these, in order to evolve personally and professionally. One life-changing self-investment opportunity is the pursuit of a Master of Business Administration degree.
The return on investment (ROI) of an MBA can be measured through gains in salary, capabilities and confidence. In a 2012 survey published by the Graduate Management Admissions Council (GMAC), results clearly defined the positive value of an MBA: 2012 MBA graduates expected a 71 percent increase in salary post-graduation; 93 percent of MBA graduates from 2000-2011 found their MBA experience personally rewarding; and 90 percent confirmed the MBA prepared them for their chosen career.
Value and ROI are key hallmarks of the MBA Program at The University of Florida, and signature elements of its brand. The brand promise begins with bringing talented students and world-class faculty together to create a personalized, innovative environment that delivers an exceptional MBA experience.
Results of these efforts can be seen via external publications that define MBA program quality on several dimensions. The UF MBA has been ranked among the top 25 public business schools in the U.S. for the past eight consecutive years by "U.S. News and World Report." In 2010, "Financial Times" ranked the UF MBA among the top five public universities in career progress, faculty research and value (No. 5, No. 4 and No. 2, respectively). That same year, the innovative online MBA program was among two schools globally to receive the top rating of excellent from "The Economist." In 2011, "U.S. News and World Report" rated the UF MBA as one of the nation's top values by having the fifth-best starting salary-to-debt load ratio in the country.
The program takes great pride in the brand value it has earned over the years; however, it is the life-changing impact on the students and alumni that drive it forward. One such student, Ina Niculita, a Class of 2013 MBA Candidate, describes the UF MBA environment as a group of outstanding colleagues that motivates her to be better every day.
In describing the program administration, Niculita stated, "I am surrounded by a team of professionals that is genuinely interested in my success, and is willing to do more than I hoped for to help me achieve my goals."
Niculita described how the UF MBA helped launch her on a new career path, giving her the edge needed in today's job market to be considered for an incredibly competitive position with GE. She successfully landed this role by competing with MBA candidates from top business schools around the world.  Niculita will be one of 100 emerging leaders worldwide selected by GE to participate in its world-class leadership program.
She credits part of her success back to her MBA experience at Florida, and the personalized coaching and service provided by the MBA career team. "I could not have done it without the help of the MBA team that stood behind me and helped me reach my potential," Niculita said.
This quality experience is not unique—in 2012, The "Princeton Review" ranked the UF MBA Program No. 1 "Best Administered Program" among 296 business schools in the country, based on student feedback.
The walls of the Hough Graduate School of Business, home of the UF MBA, are filled with stories similar to Niculita's—all of students compelled to invest in themselves and seek out new careers, challenges and opportunities. The UF MBA annually launches an average of 500 inspired graduates who are ready to create change, lead companies and impact communities. The program serves as the investment incubator that merges student talent, experience and passion with business theory, applied learning and practical skill development.
Many people pursue an MBA for the credential, as it can be a differentiators for some job opportunities and a minimum qualifier for others. In today's complex and evolving global marketplace, the skills developed in a top-quality MBA program are needed more than ever before. Course content is only the beginning; the true journey involves self-discovery and applying what is learned in an MBA program to whom the student is and who he or she can become. While the credential itself has specific value, it is the transformational experience in a top-tier MBA program that can deliver true, positive, lifelong ROI.
Sources
Ina Niculita
MBA Candidate, Class of 2013
https://floridamba.ufl.edu/newsrankings.asp
Press Releases
Feb 6, 2010
Mar 19, 2010
Mar 25, 2011
Oct 15, 2012
2012 Global Management Education Graduate Survey
Graduate Management Admissions Council